When we talk about kid's bicycle helmet considering both safety and comfort is the top priority. Since, if your child finds the helmet to be uncomforting, they will simply, ignore the idea of using one. I bring you the best of kid's bicycle helmet here. So, without any further ado, let's look into the choices given under-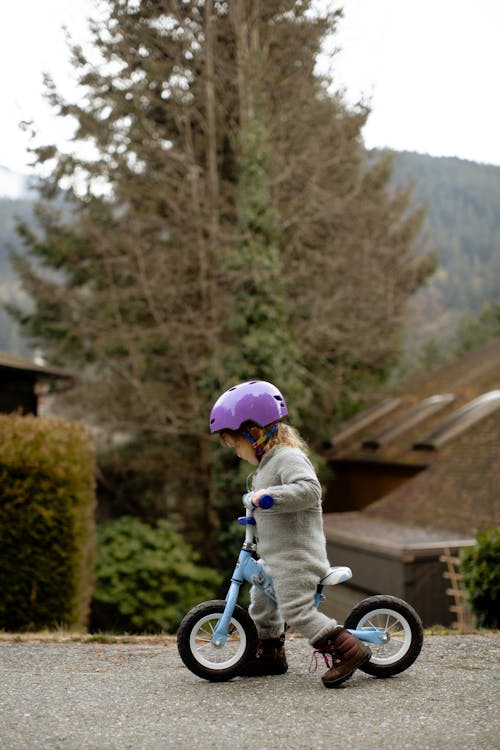 Kid's Bicycle Helmet: Lets' Begin The Countdown With Giro's Scamp Helmet
This one is perfect for your babies and toddler. Well, the market might swarm with multiple options to check out. However, getting the perfect fit for your toddler might be difficult. Additionally, if you find the perfect fit, chances are that you might have to compromise with safety and comfort issues with the product.
Well, nothing of this sort comes with this wonderful choice of helmet. The brand offers its consumers with updated technology. Additionally, the interesting style makes it a suitable companion for kids aged 12th months to 5 years perfectly.
The optional MIPS technology is an added bonus of this helmet. Additionally, the flat back though low profile offers users to get a ponytail which is great isn't? Furthermore, the helmet comes with a pinch guard buckle and you can easily adjust the size of the helmet.
however, the only negative issue is that it comes with only 8 vents. Additionally many felt that that the strap is a bit slippery which might loose down while riding.
Moving Next With Razor V-17 Youth Multi-Sport Helmet
The shape is pretty cool to get noticed by every kid out there. Additionally, the styling of the design resembles a gaming device which is again interesting. Besides being a stylish option it is also a comfortable choice, offering an extra hand in protecting your kid.
It is an inexpensive variant of a helmet that you can choose from a lot of color options. However, you need to check the size of the gear to have a precise fit.
Additionally, the best thing about the gear is that you can use the product in multiple other functions as well other than cycling. Additionally, it offers whole head protection with a comfortable and stylish appearance. Furthemore being pocket friendly it also works great in impact absorption.
However, it is a heavy helmet that you might find difficult to get the perfect fit. Also, it lacks a visor.
Lastly, Stands The Bell Side Track Helmet
The best feature of this gear is that it comes with a stylish look that gives a mountain bike kind of vibe. Additionally, this helmet stands correct with every safety parameters thus making it a notable choice for crash protection.
Additionally, it is also a budget-friendly gear that offers additional comfort thus standing in the 3rd position in this list. The gear comes with visor along with a MIPS option. It also has covered MIPS anchors with easy to adjust Tri-Glide Strap sliders.
However, the excess strap may pose a hurdle while actually using the gear. Additionally, the hard to reach dial is another problem with the choice.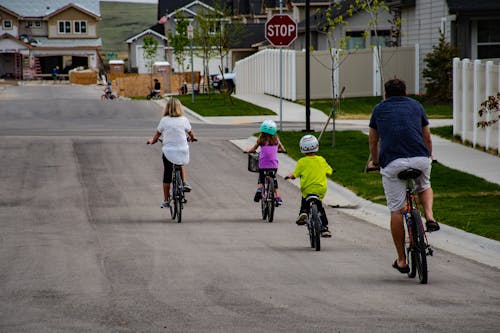 Conclusion
Well, these are some of the best choices of kid's helmet that you need to get this year. Besides staying assured with comfort quotient your kids will stay safe and secure using this riding gears. So, why wait? If you are looking for a solid helmet for your kids, then these are the options to opt for.